taking care of your BLUNT
Despite our obsession with detail and meticulous QC process, occasionally, a badly behaved Blunt™ slips through the net.
If you've got a rogue tip, or have lost an end cap, get in touch and we'll send you out a replacement.
Here's a quick guide to get you back on the road in no time.
replacement parts for your BLUNT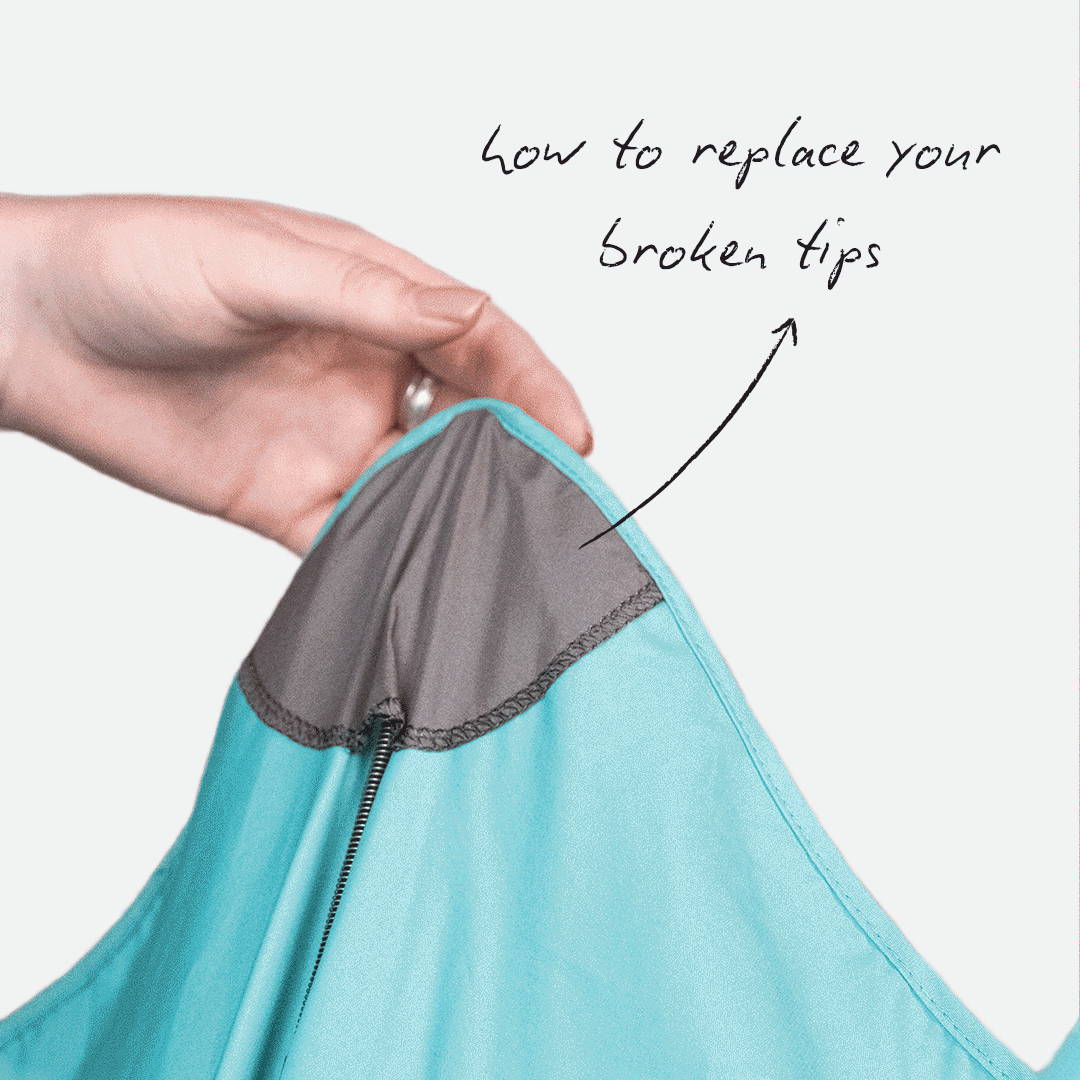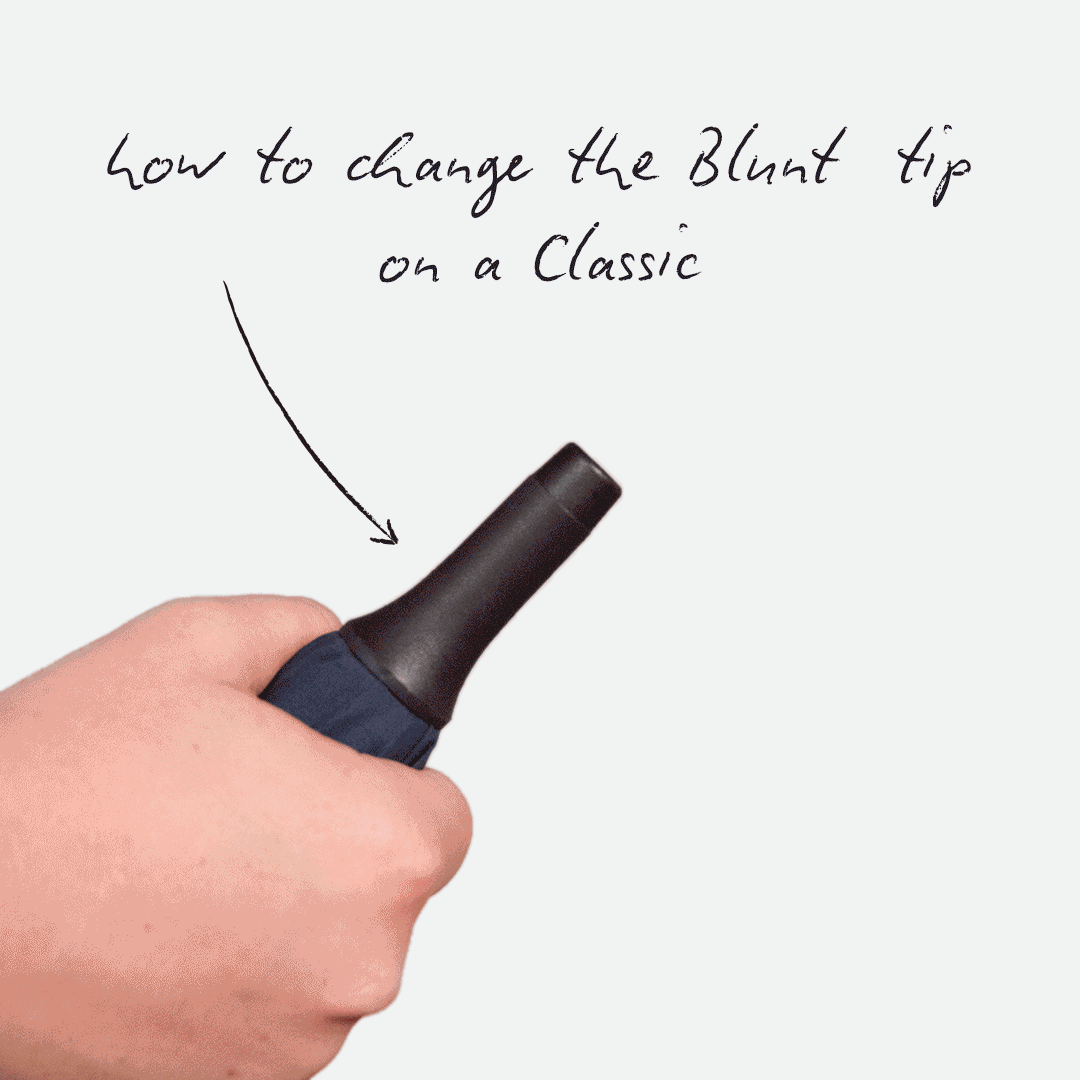 If your Blunt™ is having problems staying up, or has been well loved and looking a bit worse for wear, here are some things you can do to make sure your Blunt™ ages gracefully.
Blunt™ umbrellas feature high-performance, highly tensioned canopies. To ease the opening process of your new Blunt™, leave it open overnight when you first buy it.
To maintain that easy-open action, wipe the shaft clean from time to time and rub a very light layer of petroleum jelly, or 'Vaseline', onto it. (We don't mean for it to sound so dodgy, honest.
Rid the canopy of bird poo and rain marks by cleaning it with a damp cloth or soft brush.
Avoid dragging the canopy edge along the ground as this might damage it.
The BLUNT™ Tips follow a robust design, but if one does become detached by accident, just push it back into place.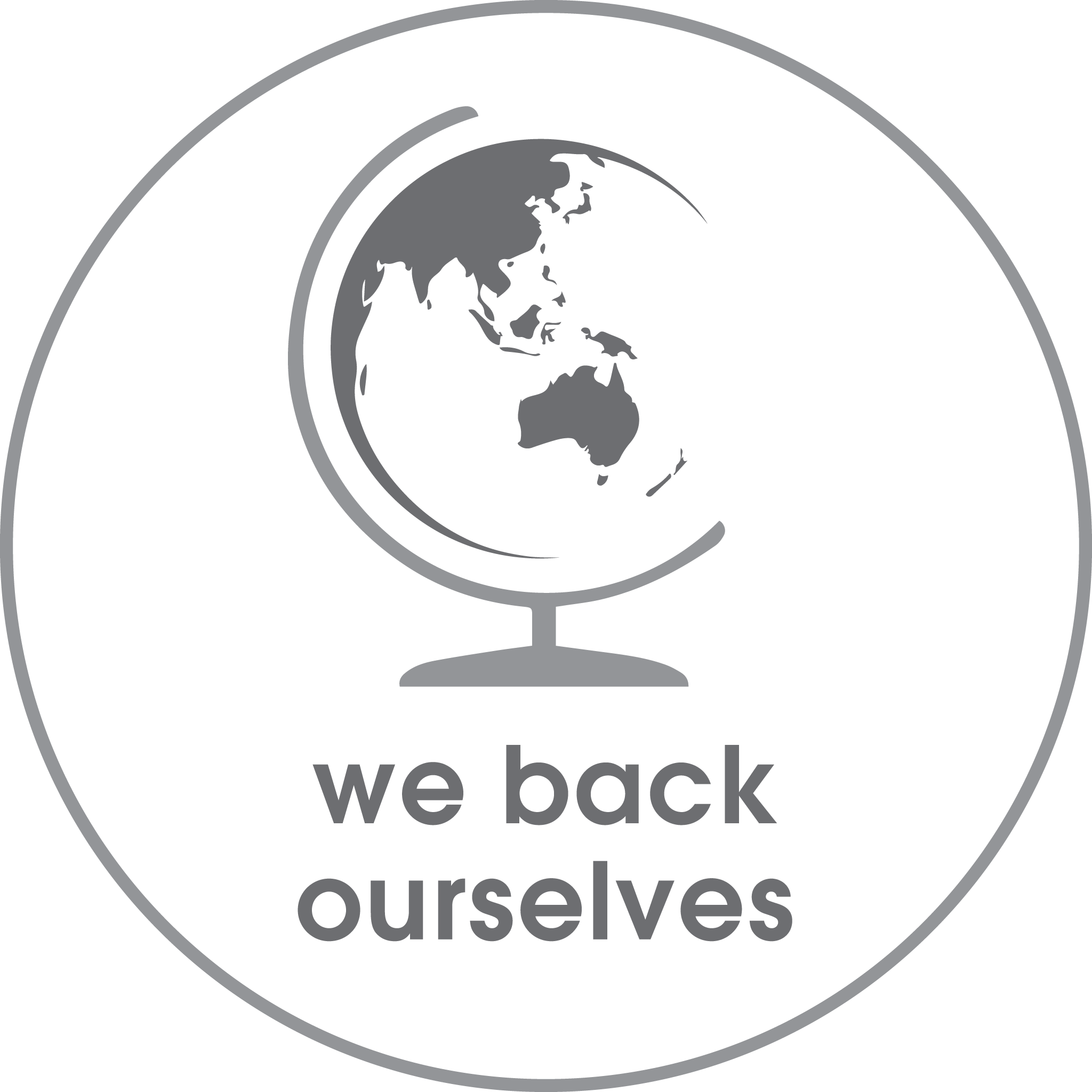 Every Blunt™ Umbrella undergoes a 38-point quality control check and comes with a two-year global warranty.
So, if within the first 2 years of use your Blunt™ umbrella fails to work properly, or it just isn't up to scratch in materials or workmanship, fill in the form below or return it to your nearest Blunt™ distributor. We'll either repair or replace it. And if something happens to your BLUNT™ outside of this two-year period, please still contact us and we'll try our best to help.
This warranty doesn't cover normal wear and tear, or improper care or use. And if you're returning your umbrella, you might be asked by the distributor in your country to show proof of purchase.
cheers!
This field is required
This field is required
This field is required
This field is required
This field is required
This field is required