About Us | Blunt Umbrellas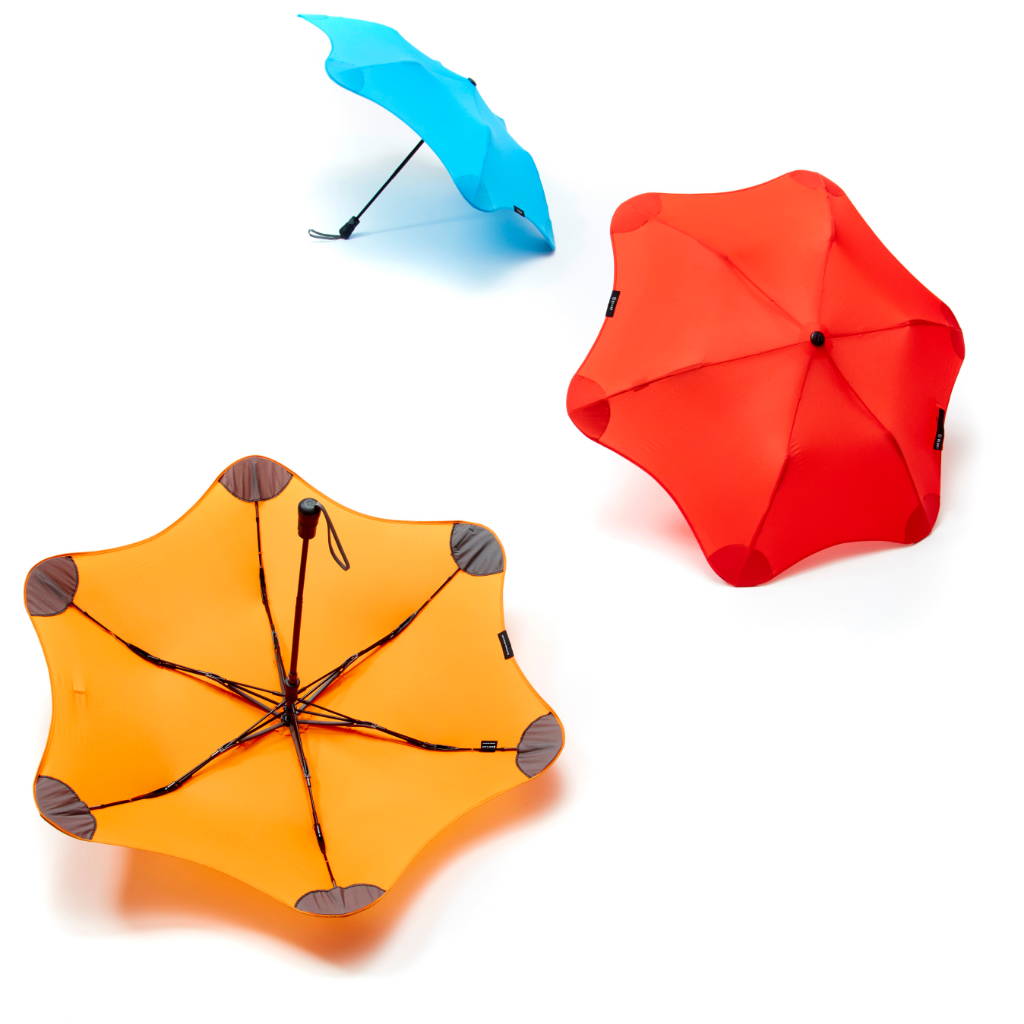 While living in London and dealing with rainy commutes, Kiwi engineer Greig Brebner noticed how unsafe umbrellas were – being so tall, the spikes would often poke him in the eye. He also noticedhow umbrellas had become a throwaway commodity, mainly due to poor-quality materials and flimsy, outdated design.
So, to save his eyes and reduce the number of broken umbrellas that end up as landfill each year, Greig set out to do something no one had done since 1928 – re-invent the umbrella. And he began by re-designing the mechanisms.
Going right back to the drawing board, Greig married engineering innovation with no-fuss design styling to create something that exceeded even his own expectations: a ridiculously strong umbrella that could handle seriously wild weather.
After pushing countless prototypes to the limits in wind tunnels and on the blustery hills of Auckland, Greig finally did it. He'd re-invented the umbrella. And it just so happened to become the strongest umbrella in the world. One crafted to last.

No more spikes
Our patented smooth-edge Blunt tips put safety and style first.

Tested to extremes
Tested to withstand winds up to 117km/h.

Global warranty
We back every Blunt with a two-year no-nonsense global warranty.
Whether you're battling wild winds, horrendous hailstorms or disgustingly torrential downpours, we've tested our BLUNT design in the most extreme conditions to build an umbrella that lasts.